Come in and Get and Autograph and Get in the Game day Raffle!
Thursday Sept 17th  – Meet and Greet
"The Nigerian Nightmare"
Christian Okoye – Chiefs / Broncos

Saturday Sept 19th - Meet and Greet
Guest: USC vs Stansford – John Vella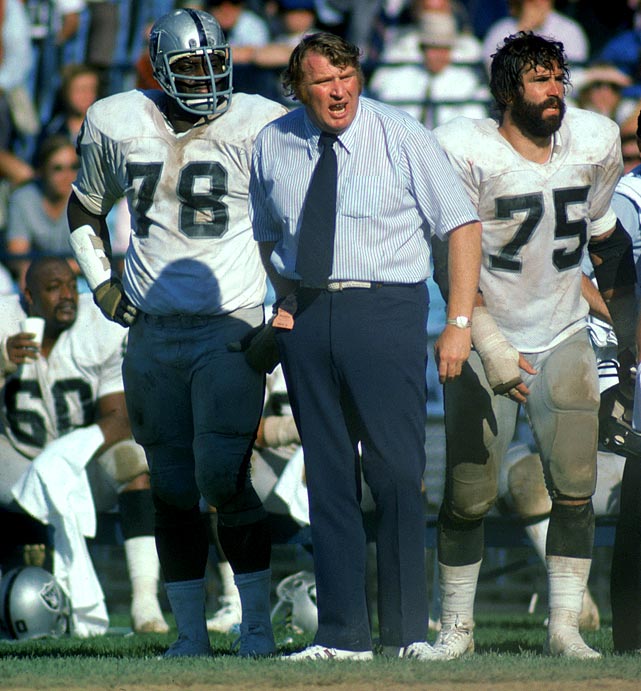 Saturday Oct 10th - Meet and Greet
Guest: Daryle Lamonica – Notre Dame / Navy Game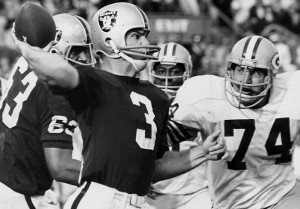 The Tilted Kilt -ORANGE
1625 W. Katella Ave.
Orange, CA 92867
Sunday October 18th – Raider Bye Week – Tom Flores
TIME: TBA A strict 2 hour signing

NO PHOTO OPTS PLEASE
Pricing: $25 8×10 special | $30 Mini Helmets and Footballs | $40 Full Size Helmets and Jerseys (With FREE Inscription) Additions Inscriptions $10

Killarney's Pub & Grill 209 Main St, Huntington Beach
(714) 5
36-7887
Saturday Aug 15th – Uptown Whittier Car Show
Reggie Kinlaw as guest
2x SB Champion Reggie Kinlaw will be our guest at the FCM Booth to meet and greet fans and sign autographs. From 11:30 to 2:30pm .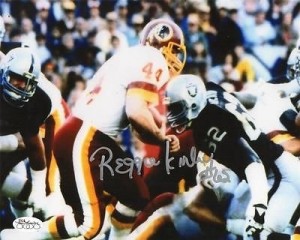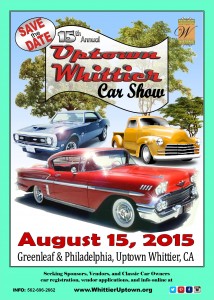 Click here to visit the website
Sunday Sept 27th – Cliff Branch 3X SB Champion as Guest, Come in and watch the game and get an autograph from this Raider legend!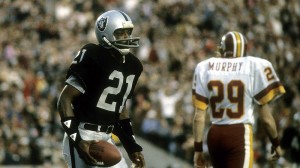 Also this year we will be selling weekly tickets for someone to win an autographed John Madden football!!!!!
INVITED GUESTS THIS YEAR INCLUDE:
Daryle Lamonica
Greg Townsend
Dokie Williams
Rod Barksdale
Michael Alexander
Reggie Kinlaw
Rod Martin
Cerdic Hardman
Bruce Wilkerson
Nick Bell
John Vella
Odis McKinney
Pat Tommay
and others …
Killarney's Pub & Grill
209 Main St, Huntington Beach
(714) 536-7887