Monday Night Football Nov 21st. – Very Rare Appearance by Otis Sistrunk
Otis Sistrunk Super Bowl XI Will be Here for our Monday Night Game, Meeting and Greeting fans and Signing Autographs. Don't miss this very rare appearance.
Sunday Sept 11th @ Killarneys
Season Opens Up with Cliff Branch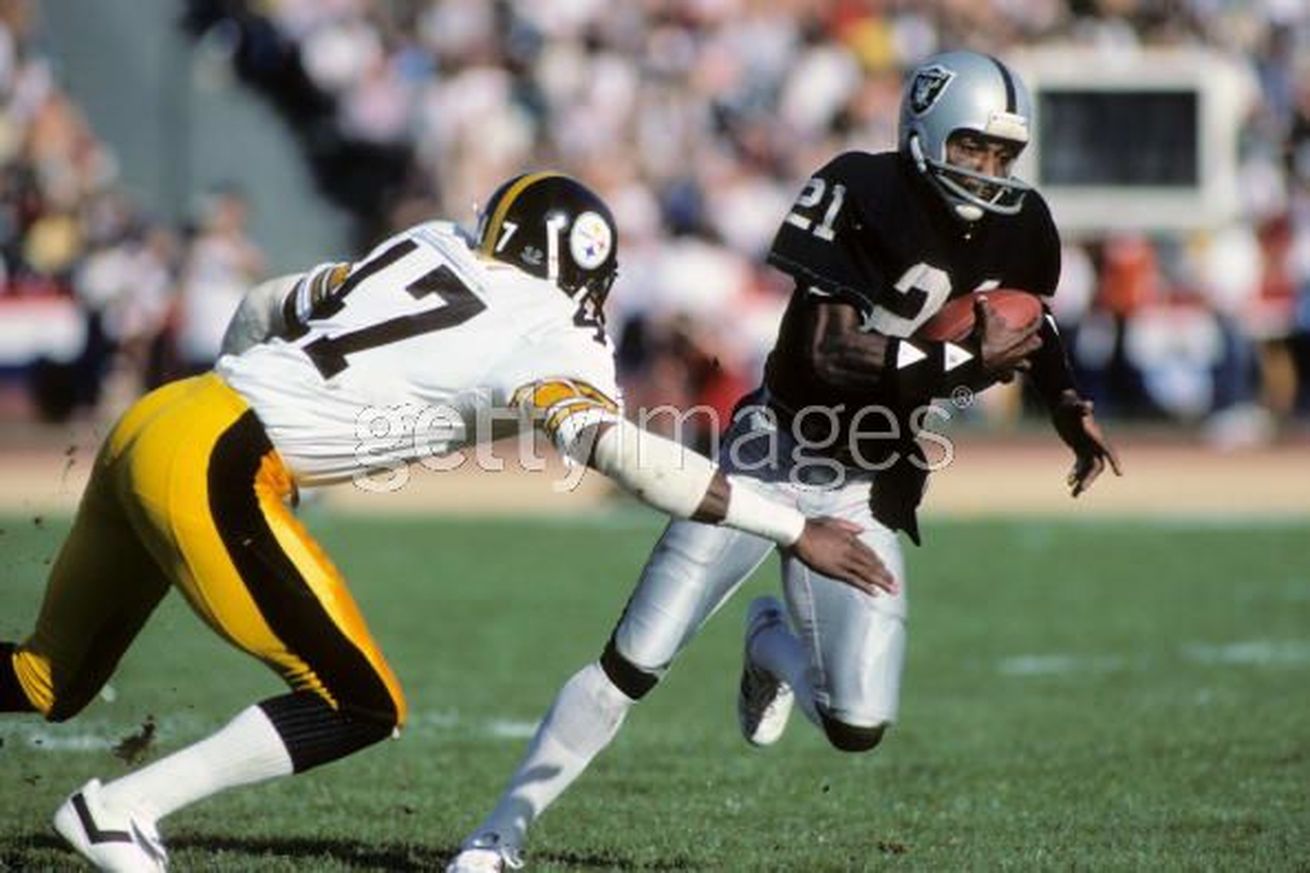 Come on in lets open up the season with Cliff Branch and GAME DAY RAFFLE IS ON!!!!!!
Killarney's Pub & Grill
209 Main St, Huntington Beach
(714) 536-7887