Sunday Nov. 17th
Raiders vs Bengals
Just Added: Charles Phillips Super Bowl XI Champion

Sunday Nov 24th
Blackhole Day!
Appearing: The Jester, The Goon , Captain Raider & Special Guests!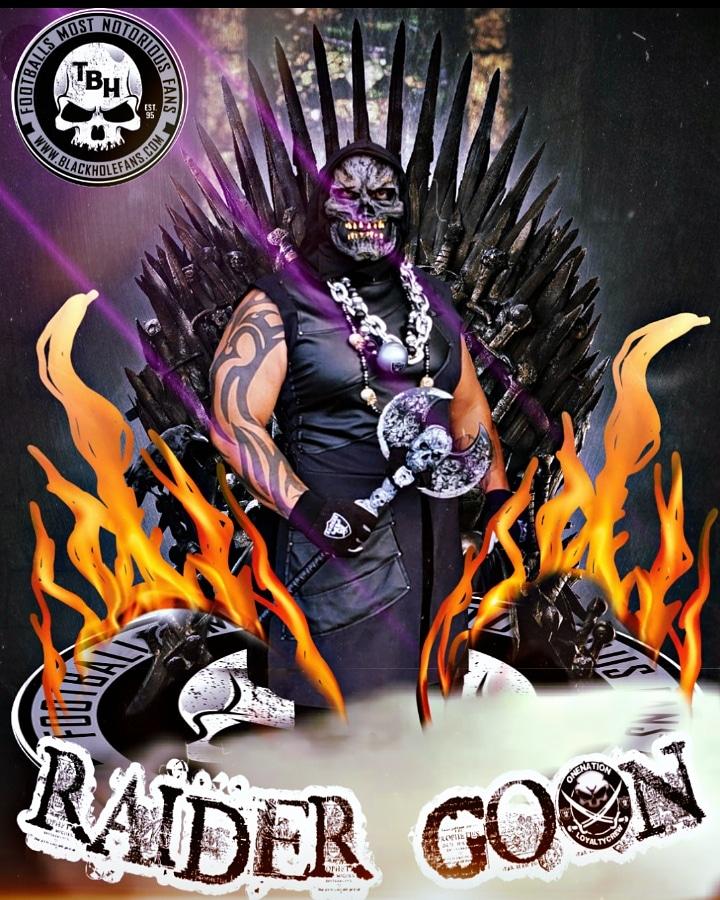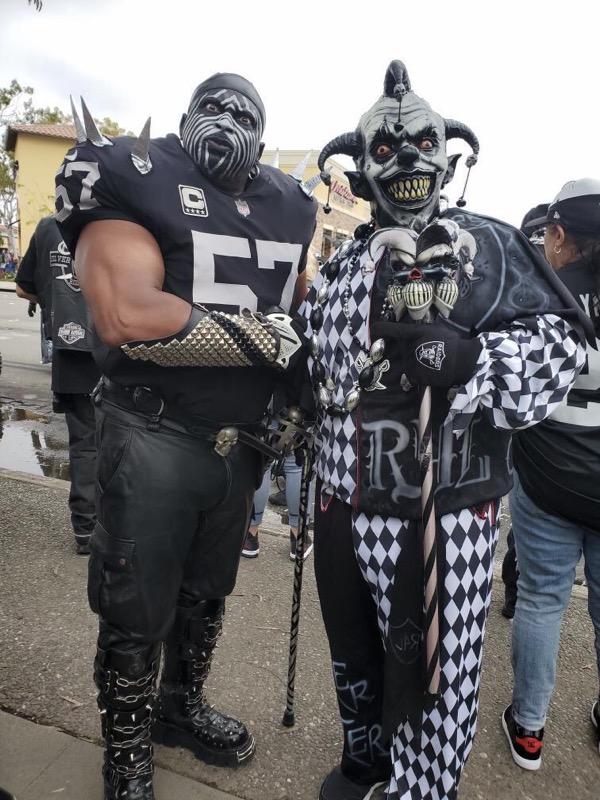 Sunday Dec 8th
Christmas Party with Rod Martin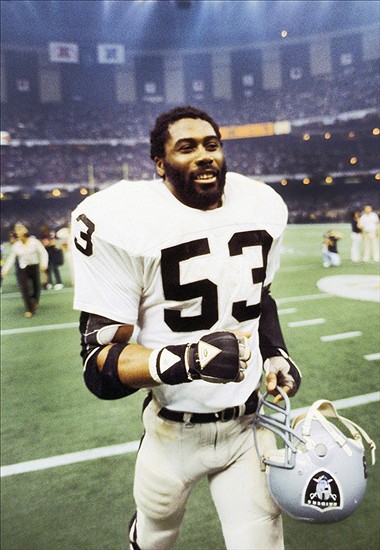 Sunday Dec 15th
Phil Villapiano
Wear your autographed Raider Jersey for a special raffle!!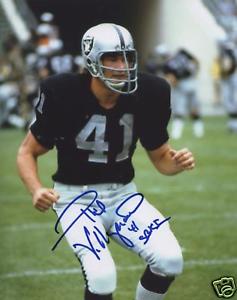 Killarney's Pub & Grill
209 Main St, Huntington Beach
(714) 536-7887